Moving your kid into college is an exciting time, but it can also be a very crazy process.  Whether they are moving far away or close by, you still have to think about hauling their possessions to a certain place.  It's always better to be on the safe side with a utility trailer that you can haul. A custom trailer from Remackel Trailers will do the trick!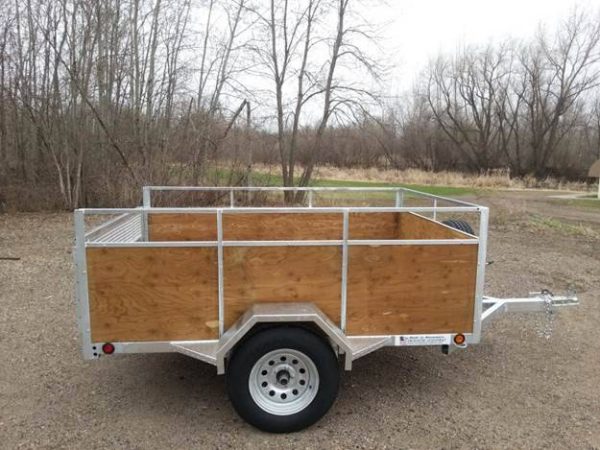 Reasons to get a custom trailer:
Travel Comfortably – With a custom trailer, you will be able to load up the trailer with everything your college kid needs to move in. You will also be able to travel with comfort in your vehicle.  This will be beneficial for longer trips.
Bigger Items – Bigger items such as furniture and bins will fit in the trailer. You'll have to keep in mind what size you'd like to purchase beforehand.  If your college kid is moving into an apartment with no furniture, a custom trailer will come in handy when moving larger items.
One-time Haul – A one-time trip is the best thing you can get done when moving your kid into college. With more space and room to fit everything in the trailer, you won't have to make more than one trip.  This will be less stressful on everyone during the move.
Moving your kid into college can be very scary, and that is why we want to make this move very smooth and without stress. A custom trailer from Remackel Trailers can give you the space you need to move.
At Remackel Trailers, we make custom trailers for the adventurous, travelers and the hard working. We have a plethora of custom trailers for your specific needs, and we will work with you to produce exactly what you want for your hauling needs.
Contact Remackel Trailers at 651-464-2889 today, and we will help you find that perfect trailer for you college moving needs!